It all started when…
My old boss got yelled at. Seriously, that's how it happened.
It was 2005(yes, I know what you are thinking, and its true, I age incredibly well) and I was working as a valet while attending college. One day, the owner of the catering hall came out and told my boss he was, let's say, unhappy with the level of service and professionalism that he was receiving. He turned to me and said "any of you start your own company Ill hire you tomorrow". I looked at my friend next to me and said, "how hard could this be?"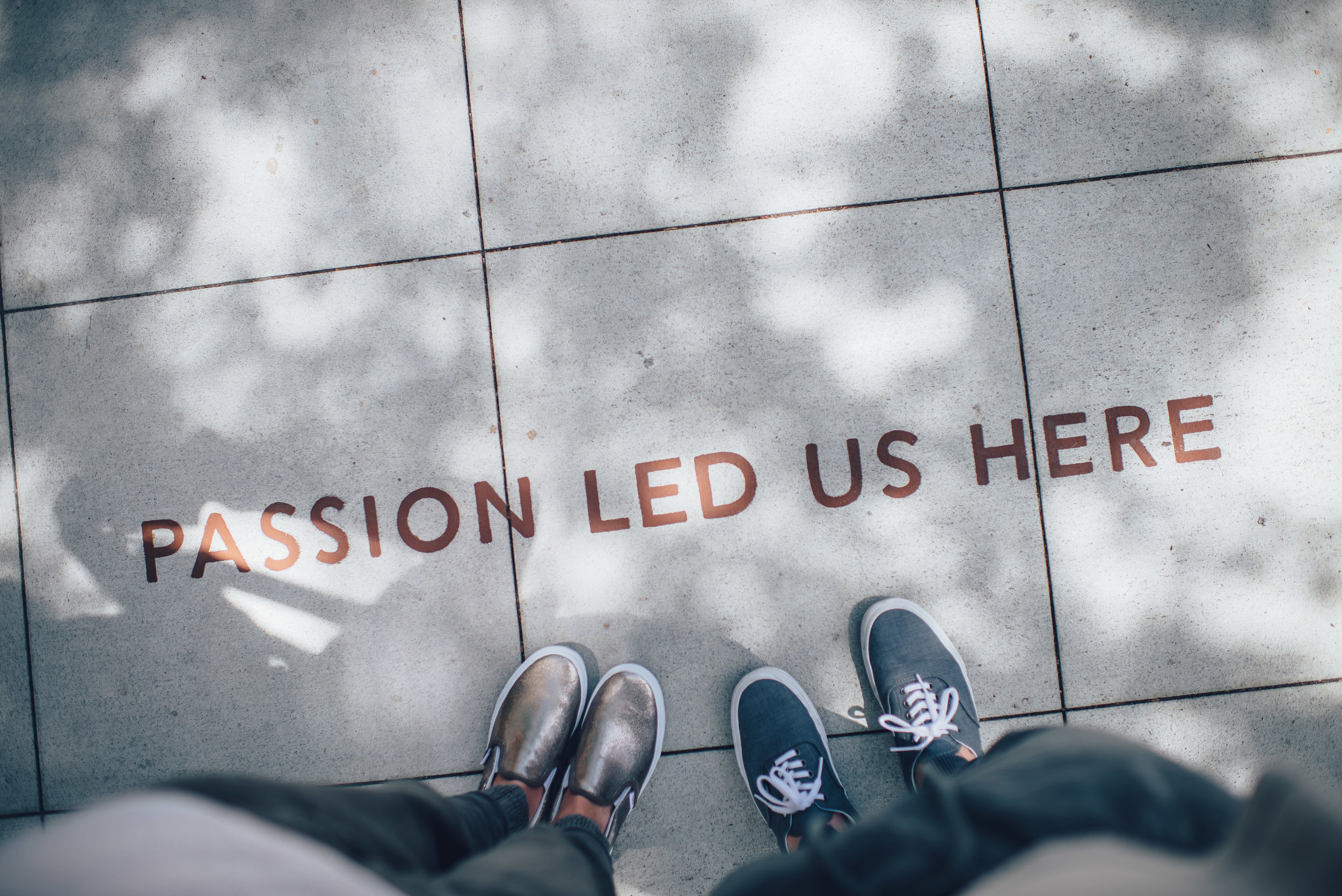 MB&L Parking Solutions is a privately owned hospitality and parking management company. Since 2005, MB&L has provided traffic flow management, self-parking assistance, hospitality and valet parking services to hundreds of clients throughout New York, New Jersey and Pennsylvania.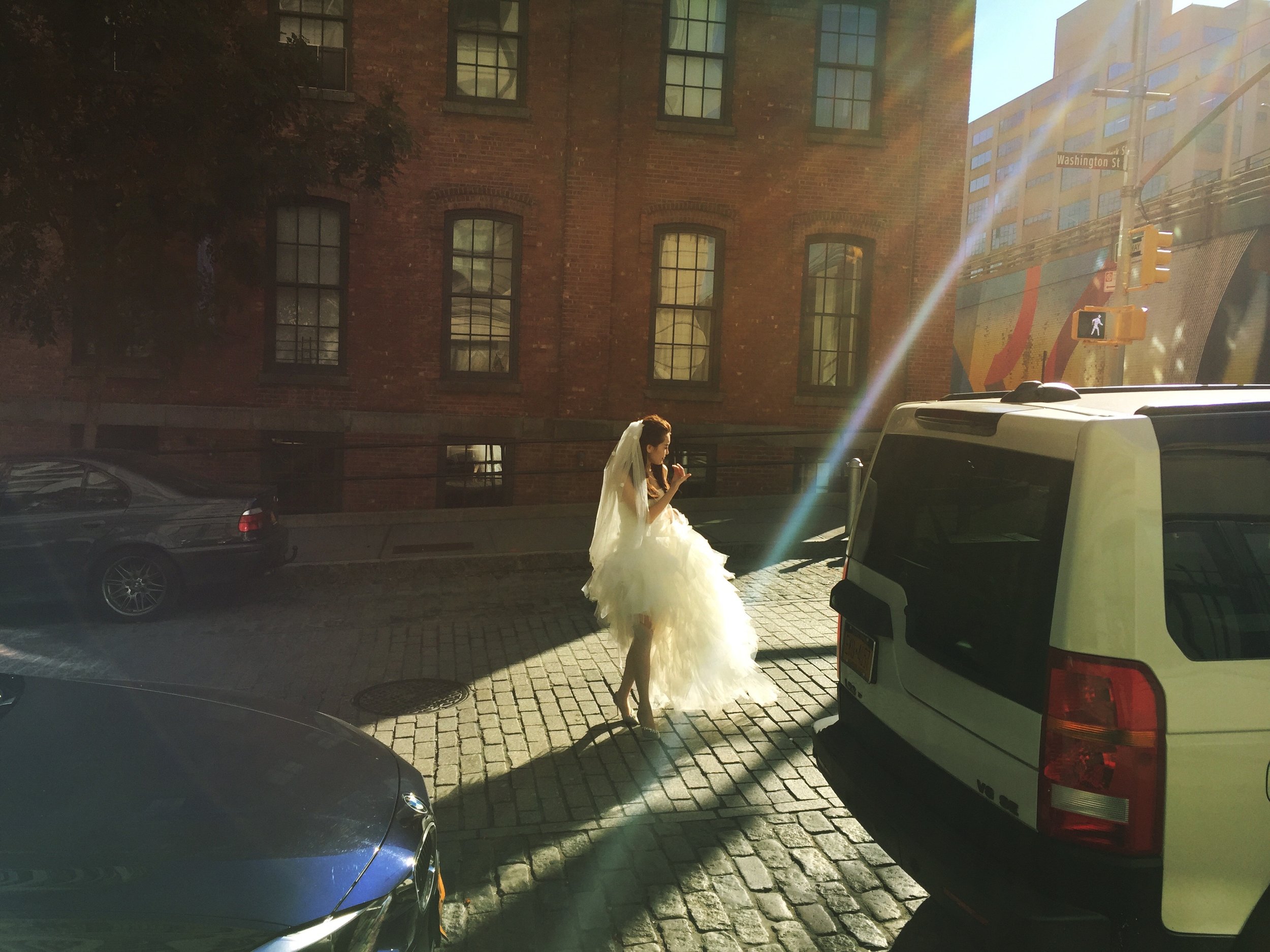 Put customer experience before everything else, and we have developed many enhancements to make our services even more memorable. We offer the most personalized customer service experience in the industry and pride ourselves on our ability to maintain happy customers through open and honest communication, execution, and most importantly, a team that cares.
From our professionally trained attendants to thank you cards placed in your guest's car, we coordinate and anticipate every detail to make sure your guests are always met with a smile.