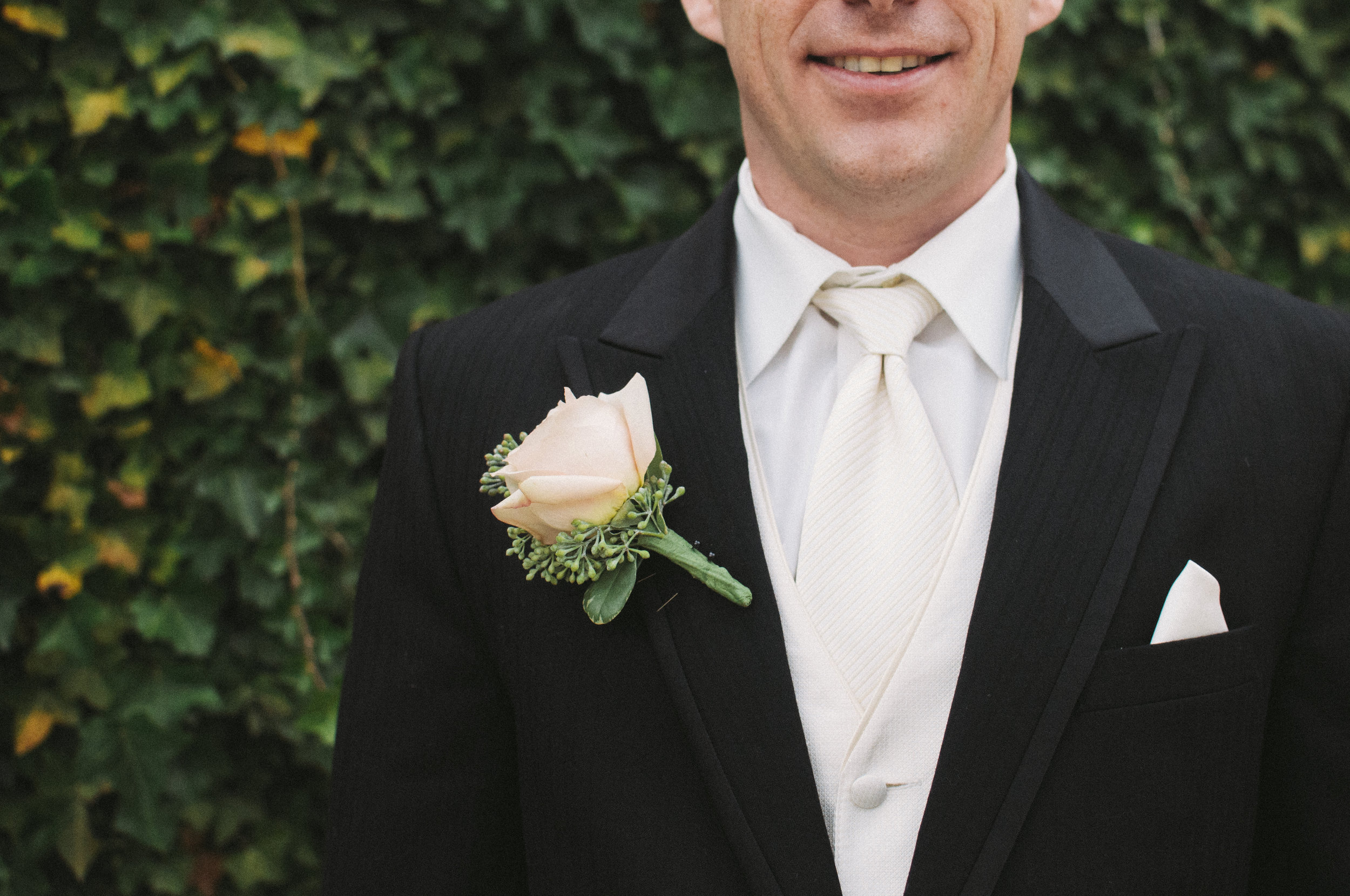 Groom, NJ
March 2019
"Two of the most caring and fabulous people I have ever met. They did a fantastic job and we were thoroughly pleased in their performance. They helped in aiding our wedding to be the success that it was."
Banquet Manager, NY
September 2019
"Extraordinary service. MB&L Parking Solutions really knows how to treat their customers and we look forward to using them for a long time to come."
General Manager, Retail Facility
June 2019
"After using a few companies, it feels good to finally have the best service out there. They are always ready and willing to help out in any situation."
Valet Parking
Valet parking creates a high quality atmosphere and adds a level of luxury that is always appreciated by guests and customers. Allow your guests to have an elegant, safe and efficient way to park and get home with their vehicle. Maximize parking areas and profits through an enhanced customer experience with MB&L valet parking solutions.
Hospitality
The difference between try and triumph is just a little umph.
The MB&L hospitality team has been extensively trained to provide exceptional service. Our staff members are the perfect first and last representatives to greet your guests upon arrival and departure.
Lot Security
Don't allow theft, vandalism or accidents to rear their ugly heads.
Whether you need parking lot security for one event or on a regular basis, our parking lot security solutions are adaptable to any location no matter the parking issues that exist.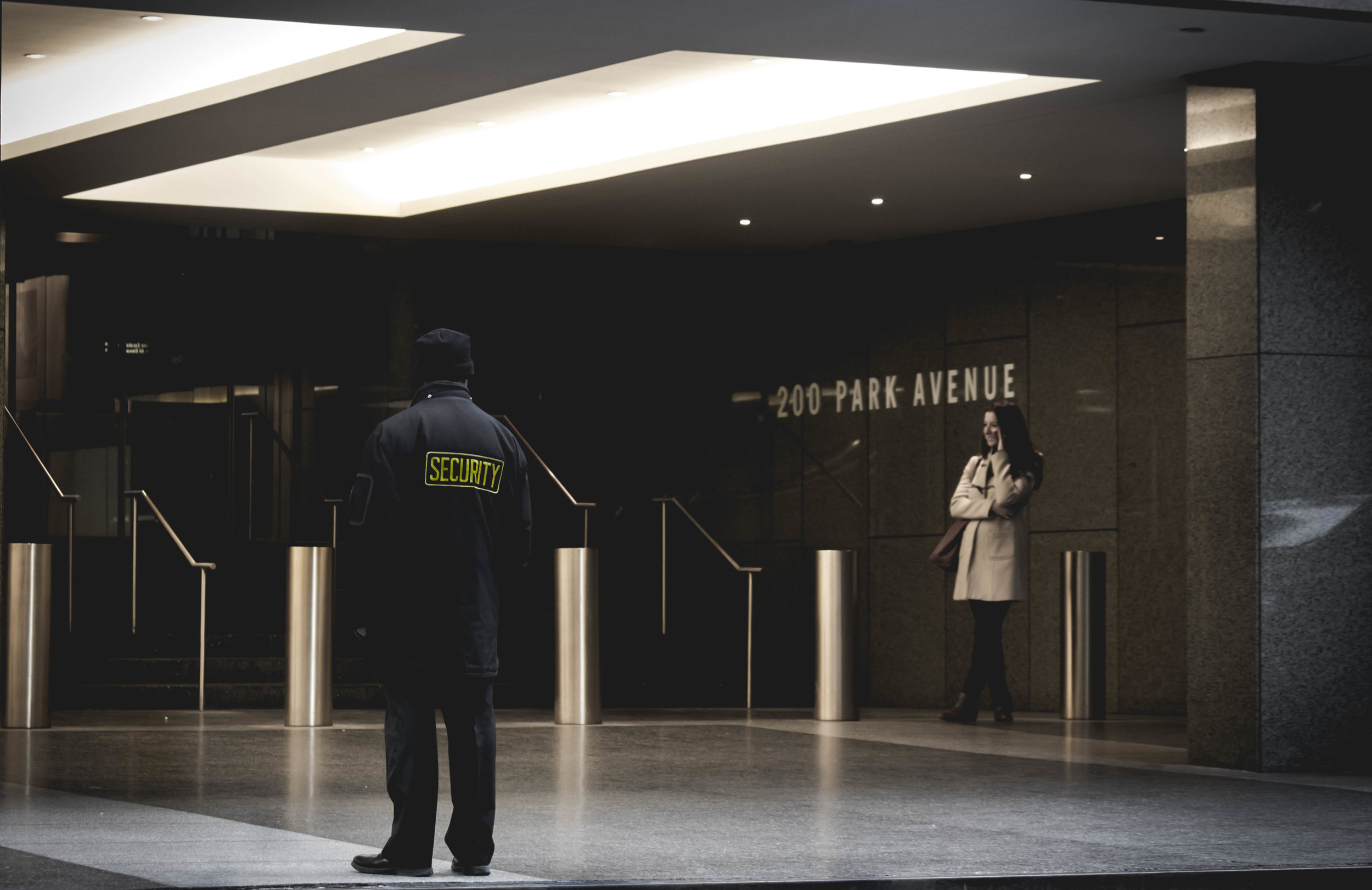 Traffic Management
MB&L offers comprehensive traffic management solutions to meet all client needs. Safely decrease traffic congestion and allow your guests to accurately be lead to and from their desired destinations.
Our Story
MB&L Parking Solutions is a privately owned hospitality and parking management company. Since 2005, MB&L has provided traffic flow management, self-parking assistance, hospitality and valet parking services to hundreds of clients throughout New York, New Jersey, Pennsylvania and the entire Northeast.